Everybody is either talking about, or talking to, chatbots. The latest technology craze is well and truly past the buzzword stage and into proliferation, due in a large part to the rise of messaging apps.
Messaging apps are now more popular than social networks, making messaging for social interaction, commerce, collaboration, and more, a user interface that most of the world is very familiar with. Throw in advances in natural language processing, artificial intelligence (AI) and machine learning, and you have the breeding ground for an explosion in the chatbots space.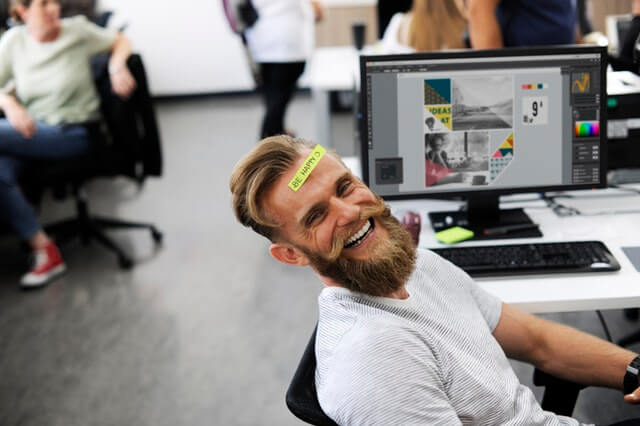 So what is a chatbot?
A chatbot is a computer program that conducts a conversation with people using either a set of rules or AI. They can transform the way users interact with your business on the internet from a series of self-initiated tasks to a quasi-conversation, and they can solve real problems.
For a complete introduction to chatbots, check out founder of Chatbots Magazine, Matt Schlicht's, blog The Complete Beginner's Guide to Chatbots.
And why should my business have one?
As a customer relationship management (CRM) tool
People are warming up to the idea of chatbots as a CRM tool. Gartner predicts that by 2020, customers will manage 85% of their relationships with enterprise without interacting with a human.
However, you shouldn't consider chatbots as a replacement for customer service agents but rather a tool to enhance them. Human interactions are still valuable in customer service, but only when absolutely necessary in accordance with high-value escalations.
For example, Dutch airline KLM combines artificial intelligence and humans to provide customer service that's somewhat automated but still has a personal touch. On Facebook they use chatbots to provide automated updates around checking in and flight delays and also to give users a copy of their boarding pass. When there's a bigger ask, a (human) KLM agent will jump in.
To offer round the clock 24/7 customer service
As the internet doesn't sleep and neither does customer problems, particularly if you're an international business, then neither should your customer contact solution. Chatbots allow you to build an effective customer care program that is always on 24/7, no matter the time zone!
As well as always being available they allow you to respond to customer issues quickly as well, which is increasingly becoming more crucial in a connected world. The longer the wait for resolution, the greater the chance of your customers moving on to your competitor to satisfy their needs.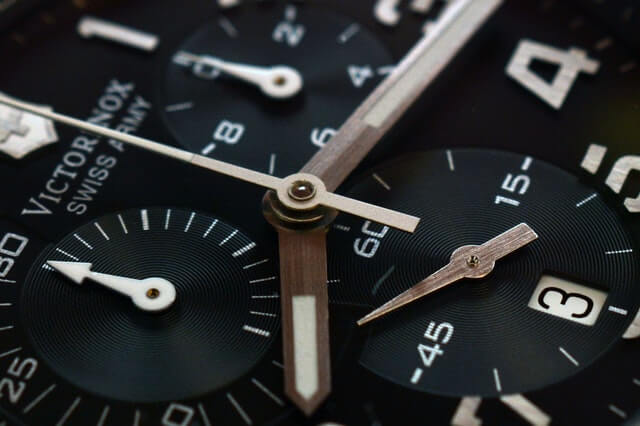 To engage millennials
Millennials prefer chat channels more than any other customer contact channels. A recent survey by mobile engagement specialist OpenMarket found that 60 percent of millennials prefer two-way text engagement when dealing with businesses, because it's convenient, fast, and easy to use.
Research by customer services company Aspect, also found that 69% of millennials would like to solve customer contact issues by themselves without having to talk to anyone in customer service. Hence, if you target millennials then chat and text is the way to engage them and chatbots can allow you to offer an automated self-service solution via these channels.
To transform internal communications
Not only do Chatbots benefit your business in its customer conversations but they can also transform your internal communications as well. Internal chatbots on platforms like Slack can help to optimise efficiency by being both push and pull. You can push messages to employees on a schedule that you define. Or employees can pull messages on demand by entering simple commands like "news please" or "show tomorrow's schedule".
You can also deploy them to handle some of the more mundane and repetitive tasks and questions employees have, freeing them up to focus their energies on the more interesting and challenging tasks. For example, rather than going to colleagues with questions about business processes or feeling too embarrassed to ask, employees can find the answers from chatbots.