Are you engaging the contacts in your marketing database or are they just sitting there collecting dust? Are they all getting the same messages despite where they are on the customer journey, or are you sending them tailored content?
It's so effective when it comes to conversion rates because it can be triggered by a prospect's interaction with your business rather than the marketer's timeline. This means the emails are both relevant and timely by default, all you have to do is add the value and you have the perfect marketing tool.
If you're not using email automation already then you should be. For real life examples of great marketing emails check out Google Optimize for Business. Here are 5 potent triggers you should be using for automated email workflows to get your database alive and kicking:
Create dynamic lists that automatically update with contacts that have a high threshold of visits to your website, clicks on your emails or social media posts, or form submissions. Then encourage them to share your top content, as they are already engaged and would be more likely to oblige.
"Refer 5 friends and not only will we give them a 20% discount each but you'll get X totally FREE!"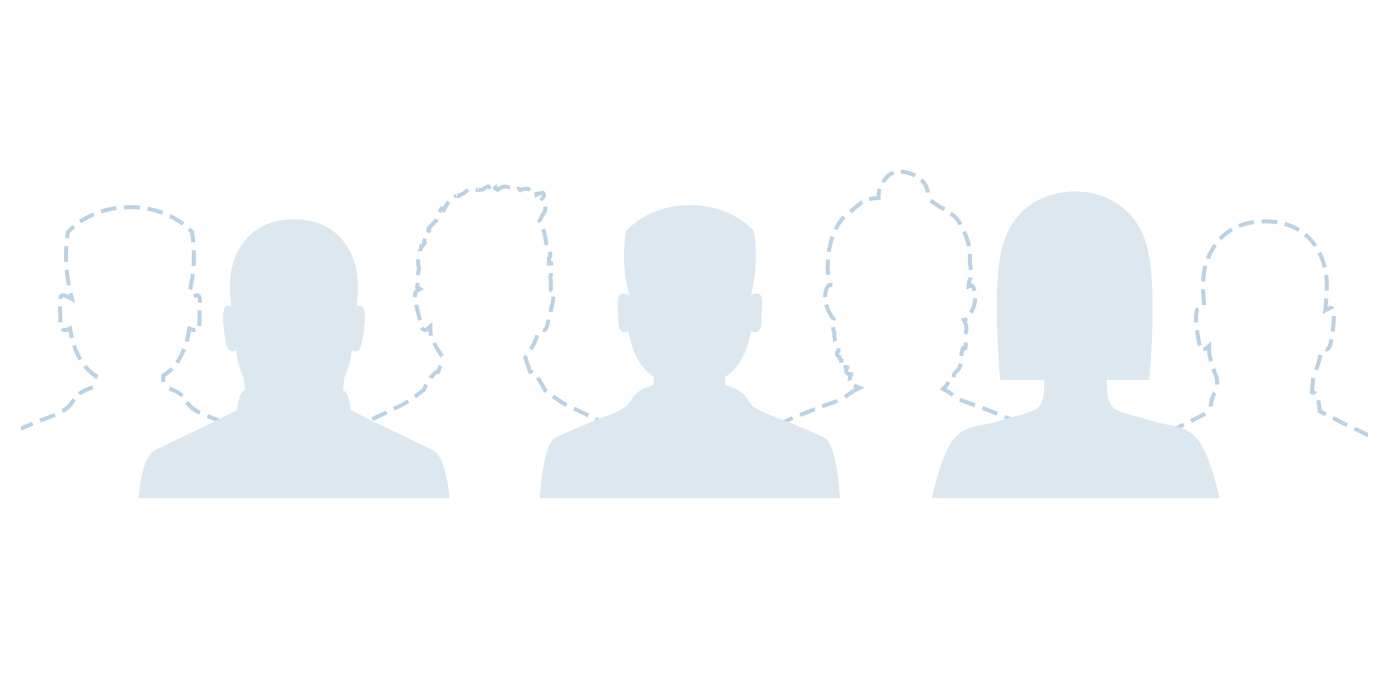 Use trigger criteria such as contacts that haven't visited your website, submitted a form, clicked an email for a period of time, to set off email automation re-engaging them with exclusive offers. Highlight a few things that have been updated since they last visited to draw them back.
"It's been a while since you've been an X user. Since your last visit, we've added hundreds of new features we think you'll love. Come back today and get 1 MONTH FREE!"
3. Events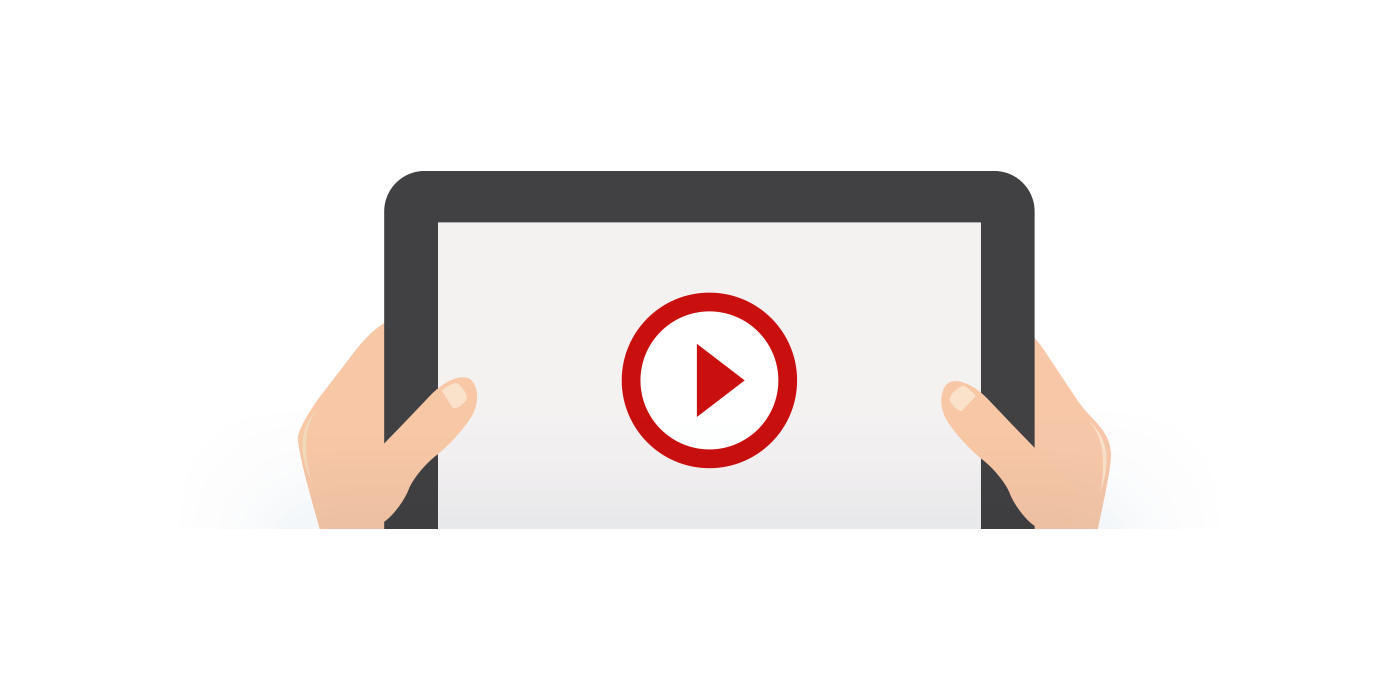 Hosting a live, in-person event? Or maybe an online event, like a webinar? Automate your communication to event registrants and attendees with important information before the event, such as agenda, webinar login, etc., and continue to nurture them after the event with additional content or promotion for future events.
"Set your alarm clocks. The livestream, tomorrow at X. Don't forget!"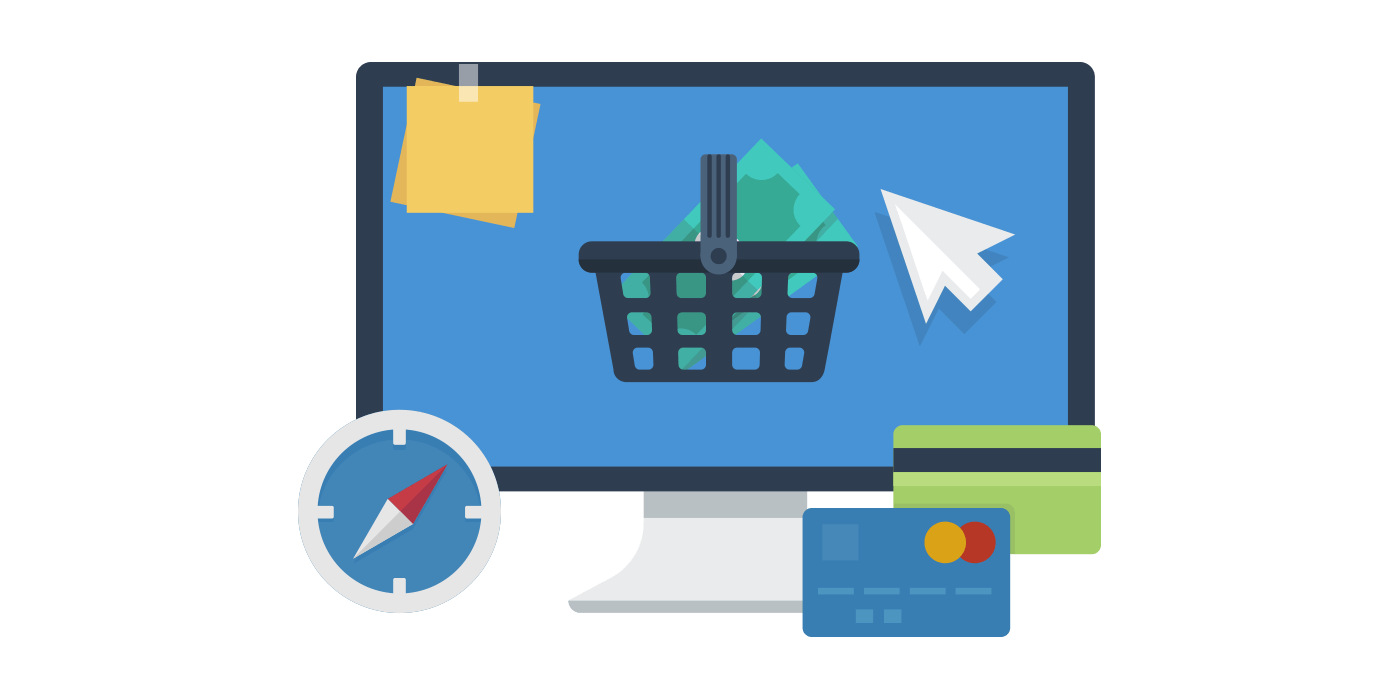 For ecommerce businesses, when someone adds an item to their online shopping basket but leaves without completing the transaction, you can trigger an email that reminds them of their forgotten purchase and offers some incentives to buy.
"You left X item in your shopping cart that will disappear soon.
Complete the order now to get FREE SHIPPING and 20% DISCOUNT!"
5. Purchase reminder
If your database includes customers that usually purchase periodically, ie. a six-month supply of prescription contacts, you can set email automation to trigger once they make a purchase. This can be set to send out a reminder in five months time to encourage them to make their next purchase.
"It must be time for a new supply of X. Would you like to order now or set a reminder so you don't go without?"