source: freepik.com
When it comes to content management systems (CMS), Wordpress is still the undisputed king. The latest W3Techs survey puts its market share at 59.4% dwarfing its closest competitor Joomla, which is the second most popular CMS with only 6.1 of the market.
And that's not all…
48% of Technorati's Top 100 Blogs are managed with WordPress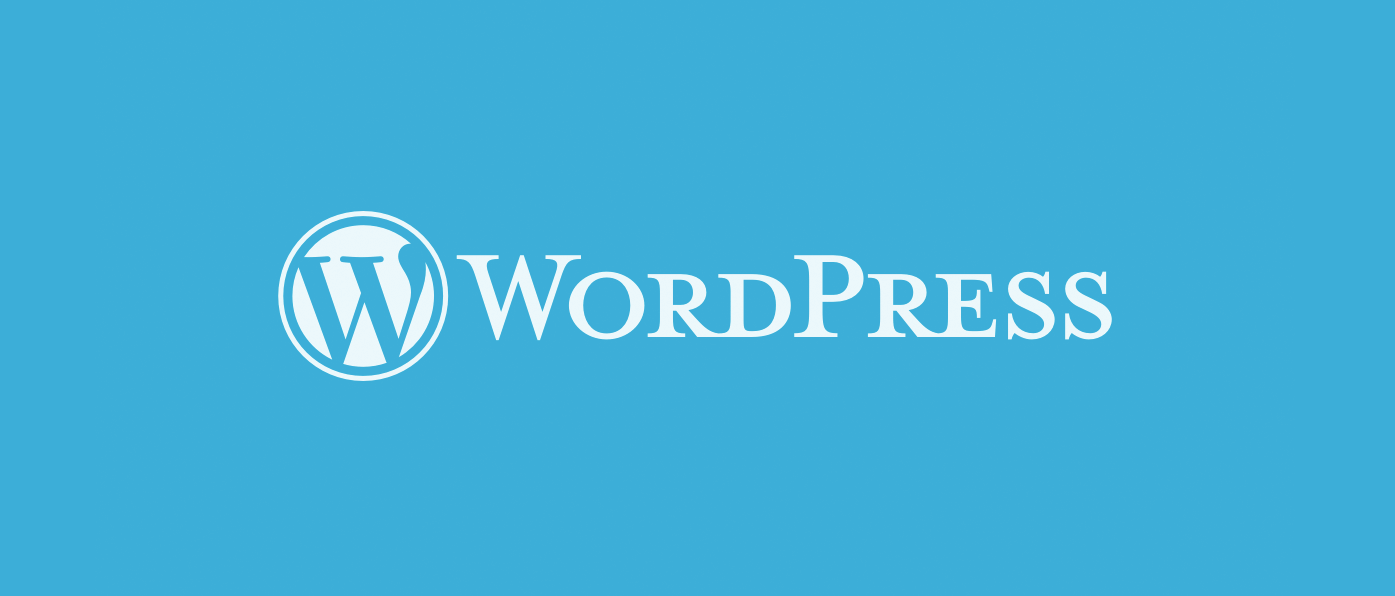 source: freepik.com
If you decide to go with WordPress, you will definitely be in good company, as mentioned, The New York Times, CNN, Mashable, and eBay all run their blogs on the most popular CMS in the world — WordPress.
267,074 Million websites are using WordPress as their CMS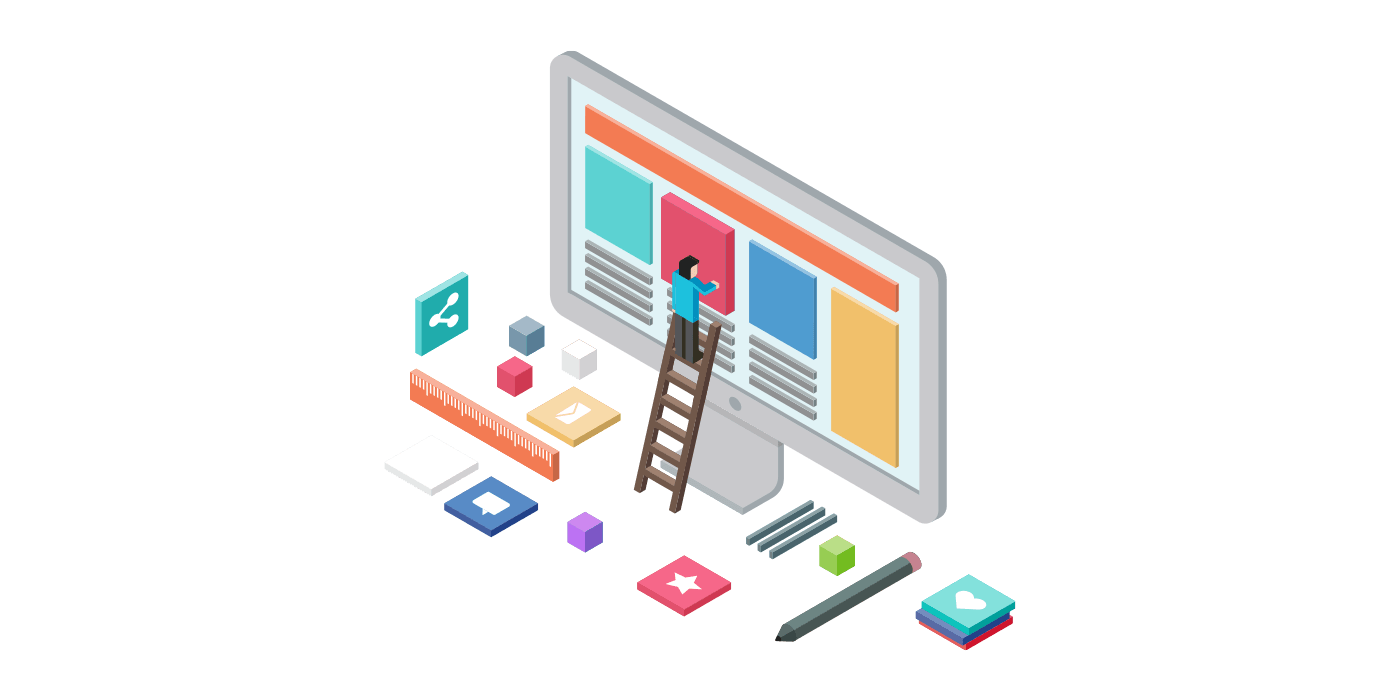 source: freepik.com
In the realm of self-hosted sites, WordPress accounts for 18.9% of all websites. That's even more astounding when you consider that over 70% of sites worldwide do not use a CMS.
WordPress-related keywords score 37 Million searches per month

source: freepik.com
WordPress is searched 5x as much as Joomla and nine times more often than Drupal.
6 new WordPress.com posts every second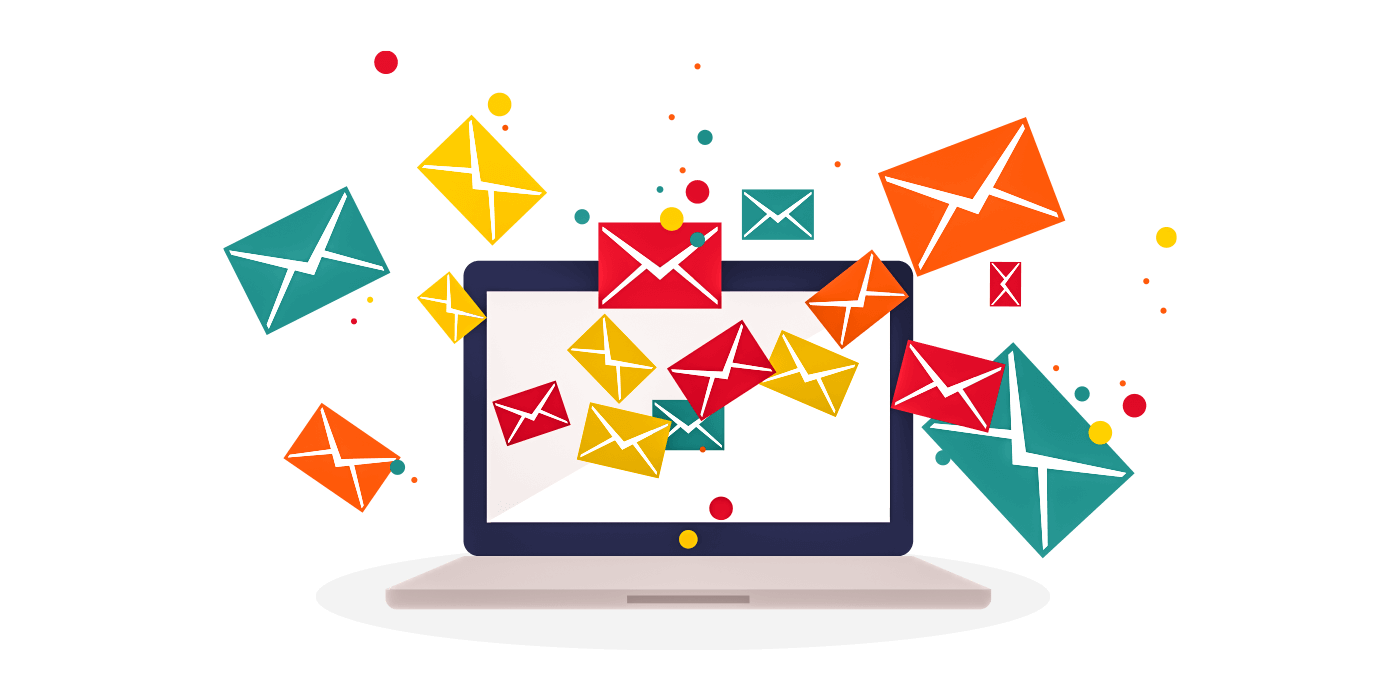 source: freepik.com
That averages out to 342 posts per minute. Just above 20,000 per day. And a grand total of 7.49 million annually.
5x more business sites powered by WordPress than news sites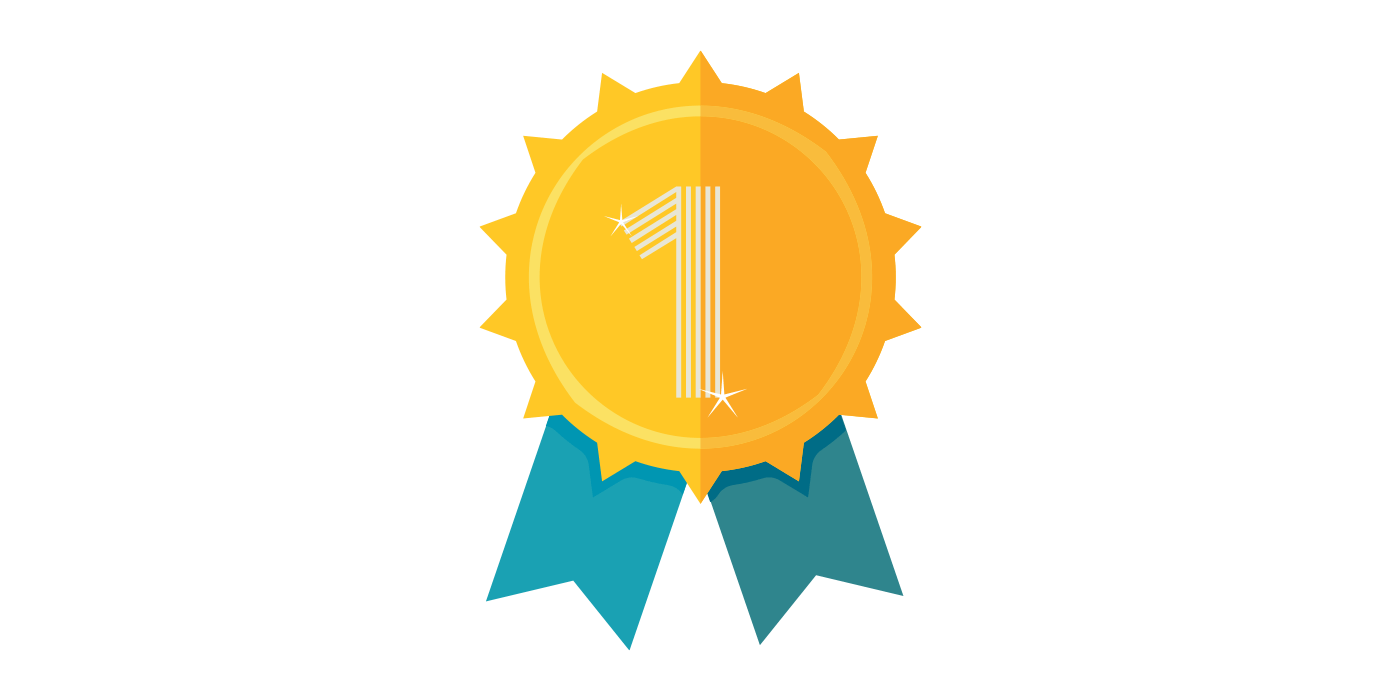 source: freepik.com
WordPress also ranks high as one of the most blogged topics in online marketing and nearly all its keywords have very high PPC competition.
WordPress blogs receive up to 14.7 billion page visits per month
That's a lot of traffic!
So why is Wordpress so far ahead in the popularity stakes? What is it that makes everybody from The New York Times, CNN, Mashable and eBay to the bedroom blogger turn to them to power their websites?
Here's why…
FREE and open source
The best things in life are free, and even better when you can study, modify, improve the source code and share with your buddies and peers. It allows developers to build on top of a solid foundation while still being able to customise fully to their liking.
It has a massive community
WordPress has a massive community of active users and developers, from novice bloggers to veteran web developers. This means a strong support system and no problem too big or small for the millions of queries in its support forums. Not to mention the large number of WordPress dedicated forums by independent developers.
You can have multiple websites
Sometimes less isn't always more, so if needed WordPress allows you to host multiple sites on the same installation. No new installation, no extra hosting packages to buy. You can manage multiple sites within one admin interface.
Stat sources:
https//managewp.com/14-surprising-statistics-about-wordpress-usage
https//www.znetlive.com/blog/9-interesting-facts-about-wordpress
https//nrgthemes.com/post/10-facts-that-you-probably-didnt-know-about-wordpress