source: freepik.com
A/B testing (also known as split testing) is the process of comparing two versions of a web page or app screen to see which one performs better. This comparison can be benchmarked against any goal you set, from increasing sales to reducing bounce rate, or increasing conversion rate and more.
Running A/B tests takes the guesswork out of improving the performance of your website and allows you to make data-informed decisions about what works and what doesn't. As long as the goals are clearly defined, A/B testing can be used continuously to optimize your website or app.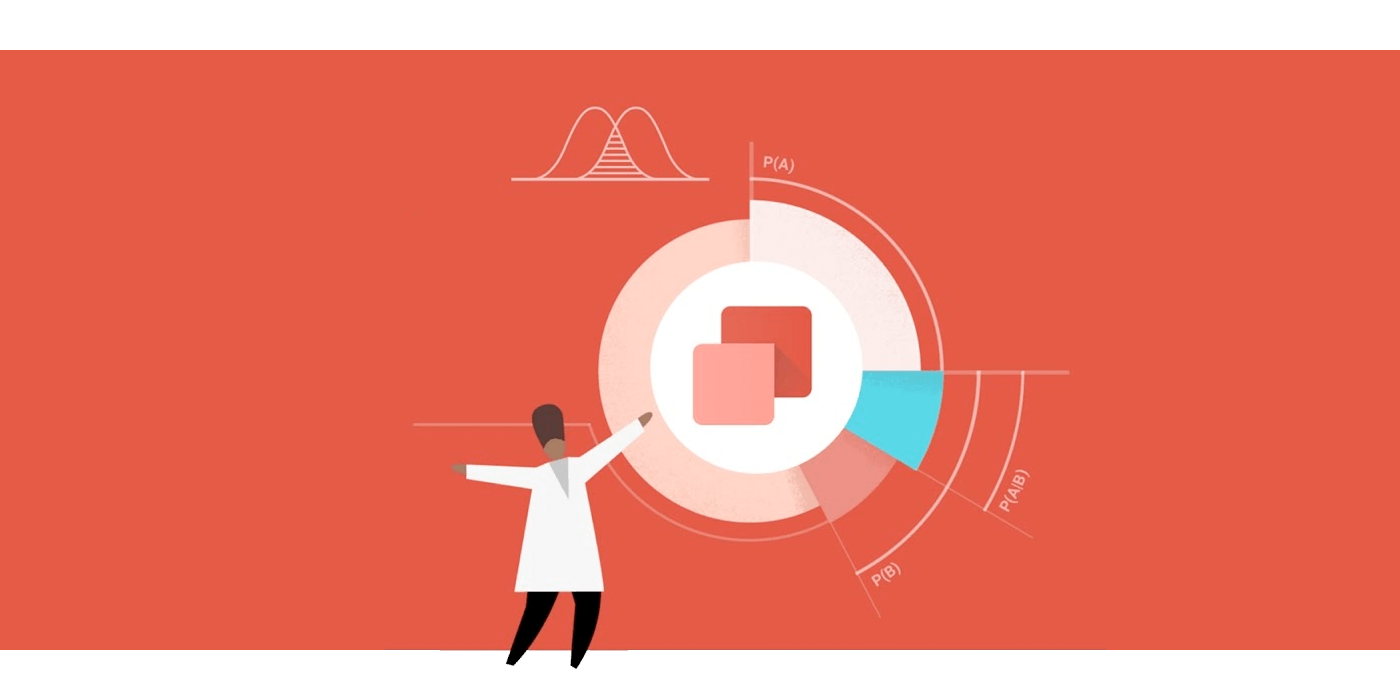 source: freepik.com
There are a number of tools to help you implement A/B testing and gain valuable customer insights. In true A/B testing fashion we are pitting the two heavyweights on the market against each other to see which one comes out on top.
Google Optimize vs Optimizely
Both services offer similar functionalities:
easy to use visual editor
A/B testing + Multivariate testing + Redirect tests
advanced targeting options
advanced reporting section (Google Optimize seems to show a bit more information in the reports)
But here are their different plus (+) points…
Google Optimize: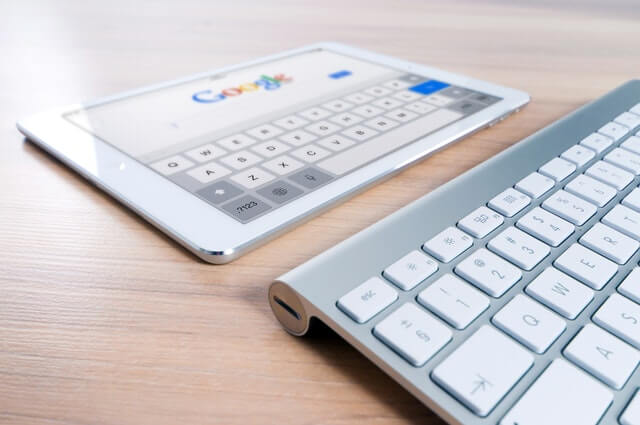 source: freepik.com
Data/metrics consistency — native integration with all other google analytics tools/services
Deep integration with: Google Analytics / AdWords / AdSense
Use pre-set Google Analytics goals as experiment objectives
Results automatically fed back into Google Analytics
Chrome extension for A/B tests creation
Interactive mode to work with dynamic website elements
Traffic allocation settings
Advanced targeting option (geolocation / URL / audience / technology / custom code, etc — see Google Optimize for Business
Optimizely:
source: freepik.com
Easy to use and install
65 plus integrations including Drupal integration out of the box (using an official module you can easily add Optimizely's JS code to any page)
Multi-page tests
Simple real-time editor to create AB tests and goals
Advanced targeting options (single page / whole website / user type / additional and complex conditions — see Optimizely Demo on Zaarly.com
Experiment on Apps or TVs (Optimizely X Full Stack)
Traffic allocation (the % of users that should see each test variation)
Schedule tests to start & stop at a specific time
Personalize your site based on your 1st and 3rd party data and visual tags (Optimizely X Web Personalization)
Which one should you use?
Well that depends (you knew that was coming!). If you are heavily using Google Analytics 360 products then Google Optimize has a massive advantage with its native integration and ability to leverage key insights your business has already discovered. However if you are after a more powerful, developer-flexible testing solution across multiple channels then you might lean more to Optimizely X.