source: freepik.com
When it comes to your organisation's website there are some common pitfalls to avoid. From poor visuals to disjointed navigation, unattractive content, and lack of clear call to actions, these errors will keep users from engaging with your website and ultimately your brand.
Here are the 7 most common mistakes to avoid.
1. Cluttered visuals
With your website acting as your chief branding tool, shop window, shop floor and point of contact for customers, clients and partners alike there's a lot of bases to cover. This can result in information overload and cluttered pages. A good rule to follow when it comes to clean and clear design is the 5-Point Rule set by Marissa Mayer, former CEO at Yahoo and one of the key players in the early development of Google. This stems from her practice of asking her designers to count each different font, font size and colour on a page. If the count rose above 5, the page was too cluttered.
2. Inconsistent branding
The other key aspect of the visuals of your website is that they tie in with the rest of your branding. Consumers are increasingly failing to draw a distinction between on and offline offerings, and your website represents a key opportunity to underline the wider message of your branding. By backing up the branding present across the rest of your business, your website will encourage visitors to make the journey to becoming customers.
3. Keeping web design in-house
You've doubtless probably got an IT department. You may have a designer working for you. The temptation is to utilise the skills already at your disposal and keep the design of your website in-house. The problem with this approach is that web design is a highly specialised field and one in which the parameters are always shifting. No matter how skilled your people are, letting them tweak an off the shelf template won't give your organisation the website it deserves.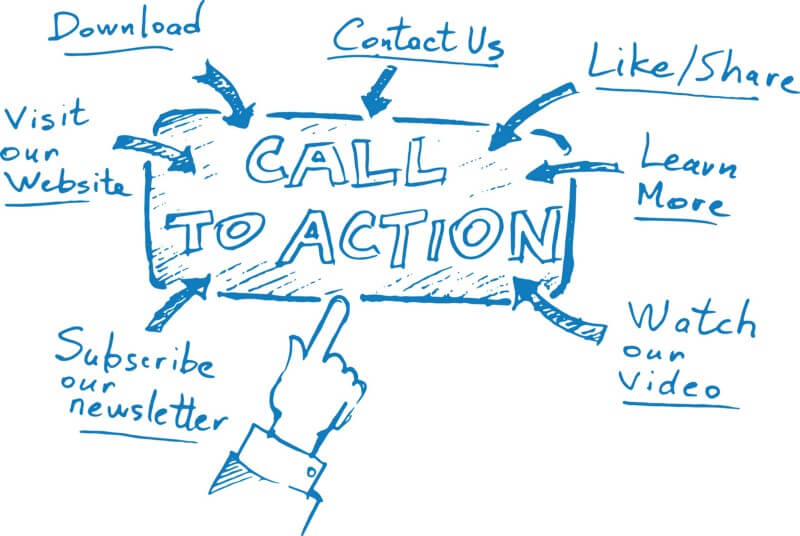 source: freepik.com
4. Weak call to action
A classic mistake which novice web designers make again and again is to neglect to add prominent call to action buttons. You can spend so much time making sure the site looks good and explains what you're offering that you forget to make it obvious how visitors can do what they want to do, whether that's Get Started, Add to Basket, Contact Us or Sign Up. Whatever the call to action is, it should be clear, concise and easy to find.
5. Designing without customer input
If you design a site the chances are you'll design it on the basis of what you know about your business. It will actually need to be based upon how your customers understand the business, as it is this understanding which will drive the way they explore the site. You need to establish, by asking them directly, exactly what they want to find when they land on your site, and then you have to design navigation which makes finding this instinctive.
6. Ignoring analytics
Designing a website yourself may result in something which looks good and works fairly well, by good luck as much as anything else, but there's very little chance it will have the analytics needed, or that you'll take the time to dig down into these analytics. Data is power, and the data gathered by a well-designed website, in tandem with your social media presence, will prove immensely powerful when it comes to targeting your marketing and growing your organisation.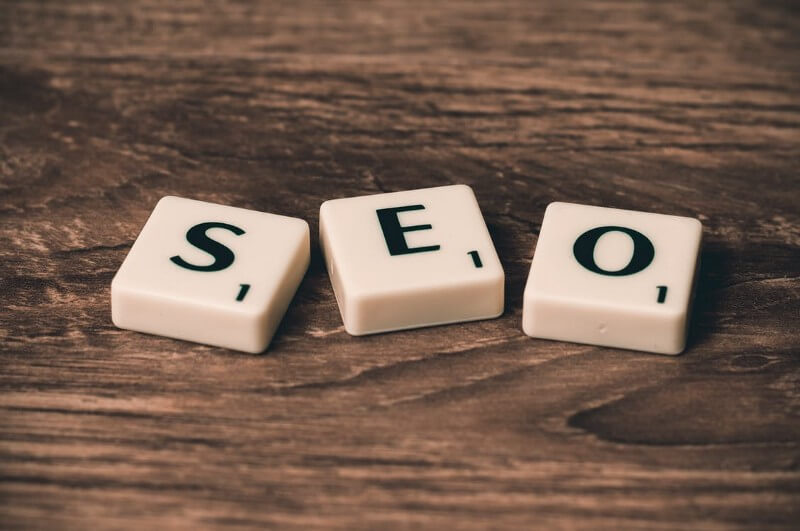 source: freepik.com
7. Not optimising SEO
If you design a great website but nobody finds it then you haven't designed a great website. Search Engine Optimisation (SEO) needs to be a key part of your online strategy in order to push your website up the search engine rankings. Since the demands of search engines are constantly changing, your SEO strategy, as well as your content and social marketing, needs to be fine-tuned for launch and updated regularly by people who know exactly how the parameters have shifted.